Expert Tree & Shrub Care Services in South Lyon & Throughout Southeast Michigan
Let Us Give You the Attractive Yard You Deserve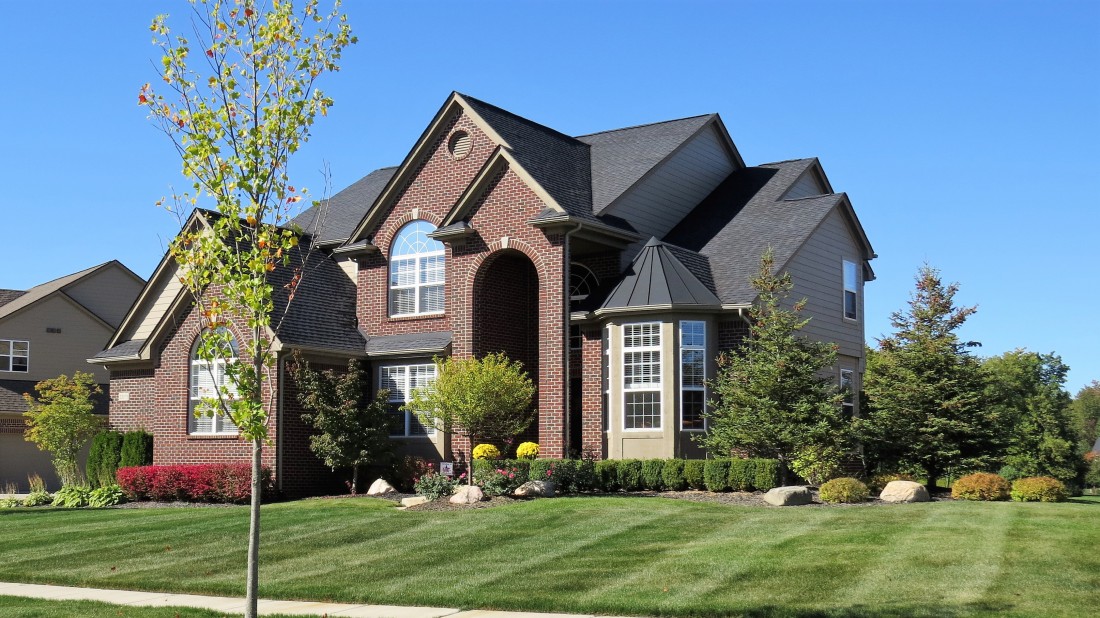 In order to achieve the healthiest and most attractive yard possible, your landscaping plan must pay proper attention to all of your yard's plants. Too often homeowners focus on their lawns while ignoring the maintenance requirements of their trees and shrubs. At Spring Fever Lawn Care, we understand the need for a landscaping care plan that takes into consideration your yard's total health. Our owner, a state certified agronomist, oversees all tree and shrub care plans to ensure that no detail is overlooked, going so far as to perform almost three-quarters of all yard maintenance procedures himself. With over 30 years of experience tending to the lawns, trees, and shrubs of southeastern Michigan, Spring Fever Lawn Care is dedicated to our customers' needs and emphasizes client satisfaction, as demonstrated by our high repeat and referral business. We can tailor a custom tree and shrub care plan to meet your plant's specific needs.
---
The Importance of Tree Care in South Lyon & Throughout SE MI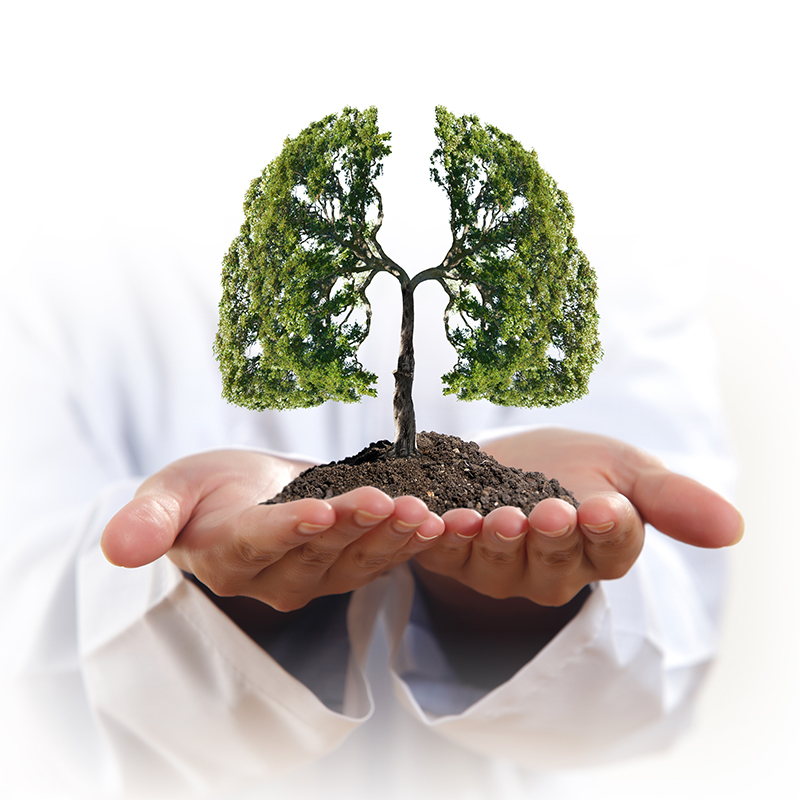 The need for a professional tree care program is often overlooked, but proper attention and maintenance are required to keep your trees healthy and attractive. Many homeowners who pay careful attention to their lawn's health and upkeep neglect to provide the same level of care for their trees, even though your yard's trees are an integral part of its landscaping. At Spring Fever Lawn Care, our landscaping specialists understand the importance of keeping your entire yard at peak health.
After evaluating the condition of your trees, our state certified agronomist will create a tree care plan that is designed to provide your yard's trees with the proper nutrition and pest protection to allow them to flourish. From fertilization and application of horticultural oil to targeted trunk injections to deal with particular health or pest issues, Spring Fever Lawn Care's plan for your trees will help them achieve their optimal health and attractiveness.
---
Shrub Care Programs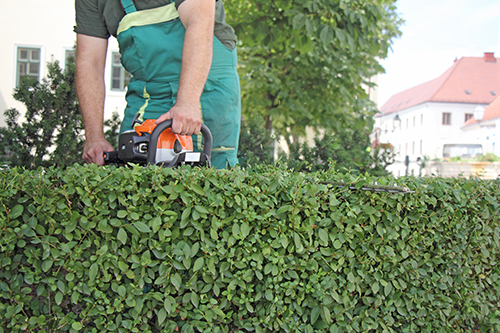 As with trees, shrubs are often neglected when performing yard care and maintenance. The landscaping technicians at Spring Fever Lawn Care can help you remedy any issues that your yard's shrubs may be facing due to lack of proper care and attention. Under the direction of our state certified agronomist, we will put together a targeted shrub care program that addresses the particular needs and concerns that your yard's shrubs face.
From the first days of spring through the coldest days of winter, your custom-designed shrub care plan will tend to every health concern and pest issue that your shrubs face to help them grow, flower, and fill out your yard's landscaping.
---
You can count on our professionals to design the best program for your lawn and landscape. You work hard for your weekends, let Spring Fever make the most of your summer! Contact us today for your free estimate.