Wixom's Top-Rated Shrub Care Services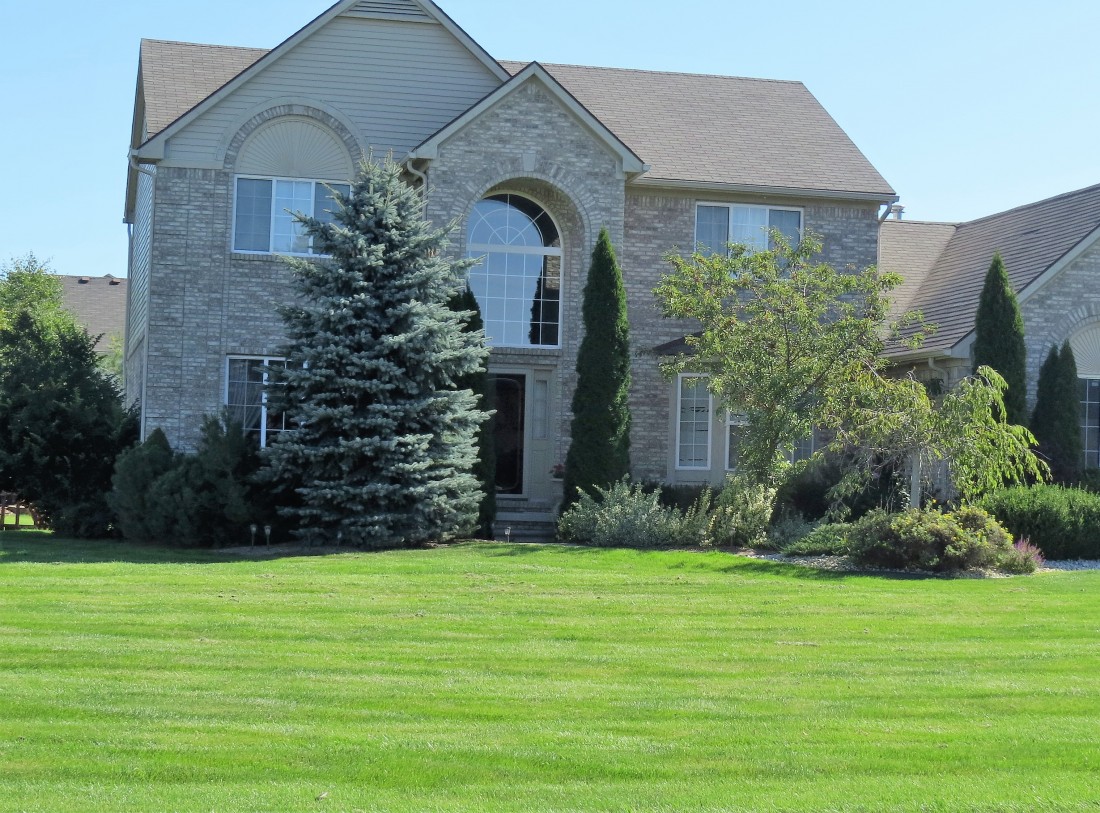 Spring Fever Lawn Care is a professional tree and shrub care company serving home and business owners in the Wixom area. Trees are a growing investment when they are healthy and properly cared for, and could be a potential liability when they are not. If your trees need maintenance or some type of problem intervention, our team will be able to provide you with the professional arboricultural care you need.
We use high-quality standards for our operation, and we are safety conscious and committed to providing you with the best possible service for the care of your trees. We keep our employees up to date with the latest industry trends and all of our arborists are thoroughly trained, licensed, and insured. After 30 years of service in the landscape industry, we feel confident we can address your individual landscape needs.
Southeast Michigan's Trusted Leaders in the Landscape Industry
With over 30 years of experience tending to the lawns, trees, and shrubs of southeastern Michigan, Spring Fever Lawn Care is dedicated to our customers' needs and emphasizes client satisfaction. Our company is based on the belief that our customers' needs are of the utmost importance. As a result, a high percentage of our business is from repeat customers and referrals. We would welcome the opportunity to earn your trust and deliver you the best service in the industry -- guaranteed!
Full-Service Tree & Shrub Care Solutions in Wixom, MI
In order to achieve the healthiest and most attractive yard possible, your landscaping plan must pay proper attention to all of your yard's plants. Too often homeowners focus on their lawns while ignoring the maintenance requirements of their trees and shrubs. At Spring Fever Lawn Care, we understand the need for a landscaping care plan that takes into consideration your yard's total health. Our owner, a state certified agronomist, oversees all tree and shrub care plans to ensure that no detail is overlooked, going so far as to perform almost three-quarters of all yard maintenance procedures himself.
The Importance of Tree Care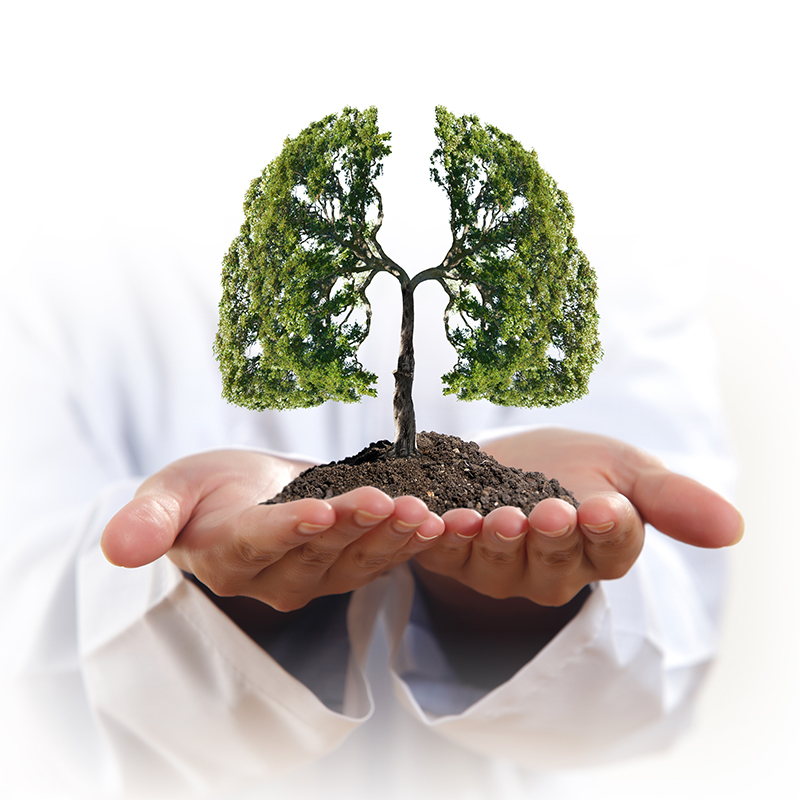 The need for a professional tree care program is often overlooked, but proper attention and maintenance are required to keep your trees healthy and attractive. Many homeowners who pay careful attention to their lawn's health and upkeep neglect to provide the same level of care for their trees, even though your yard's trees are an integral part of its landscaping. At Spring Fever Lawn Care, our landscaping specialists understand the importance of keeping your entire yard at peak health.
After evaluating the condition of your trees, our state certified agronomist will create a tree care plan that is designed to provide your yard's trees with the proper nutrition and pest protection to allow them to flourish. From fertilization and application of horticultural oil to targeted trunk injections to deal with particular health or pest issues, Spring Fever Lawn Care's plan for your trees will help them achieve their optimal health and beauty.
Shrub Care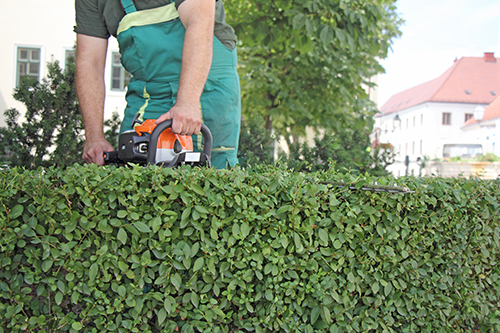 As with trees, shrubs are often neglected when performing yard care and maintenance. The landscaping technicians at Spring Fever Lawn Care can help you remedy any issues that your yard's shrubs may be facing due to lack of proper care and attention. Under the direction of our state certified agronomist, we will put together a targeted shrub care program that addresses the particular needs and concerns that your yard's shrubs face.
From the first days of spring through the coldest days of winter, your custom-designed shrub care plan will tend to every health concern and pest issue that your shrubs face to help them grow, flower, and fill out your yard's landscaping.
We keep our customers satisfied!
"Spring Fever Lawn Care has been servicing our lawn since it was newly seeded. The year we seeded it, was a hot dry summer. Ron nurtured our turf from seedlings to a lush lawn. He has the experience and resources to keep your lawn looking its best. I would recommend him to all of our neighbors." Brian - Brighton, MI
"Spring Fever Lawn Care has been caring for our lawn & landscape care for over 5 years now. Our lawn, trees & shrubs have never been healthier nor looked better! We turn to Ron Defever for his expertise anytime we have a question regarding our landscape maintenance. He has put together the best program for our needs. He is reliable, dependable and extremely knowledgeable. As a Realtor, I recommend Ron often to my clients!" Jeni H - Plymouth MI
---
Spring Fever Lawn Care is a family owned and operated business with over 30 years of experience in the lawn care industry. Contact us today for a free quote!