Affordable Lawn Fertilization Services in Howell, MI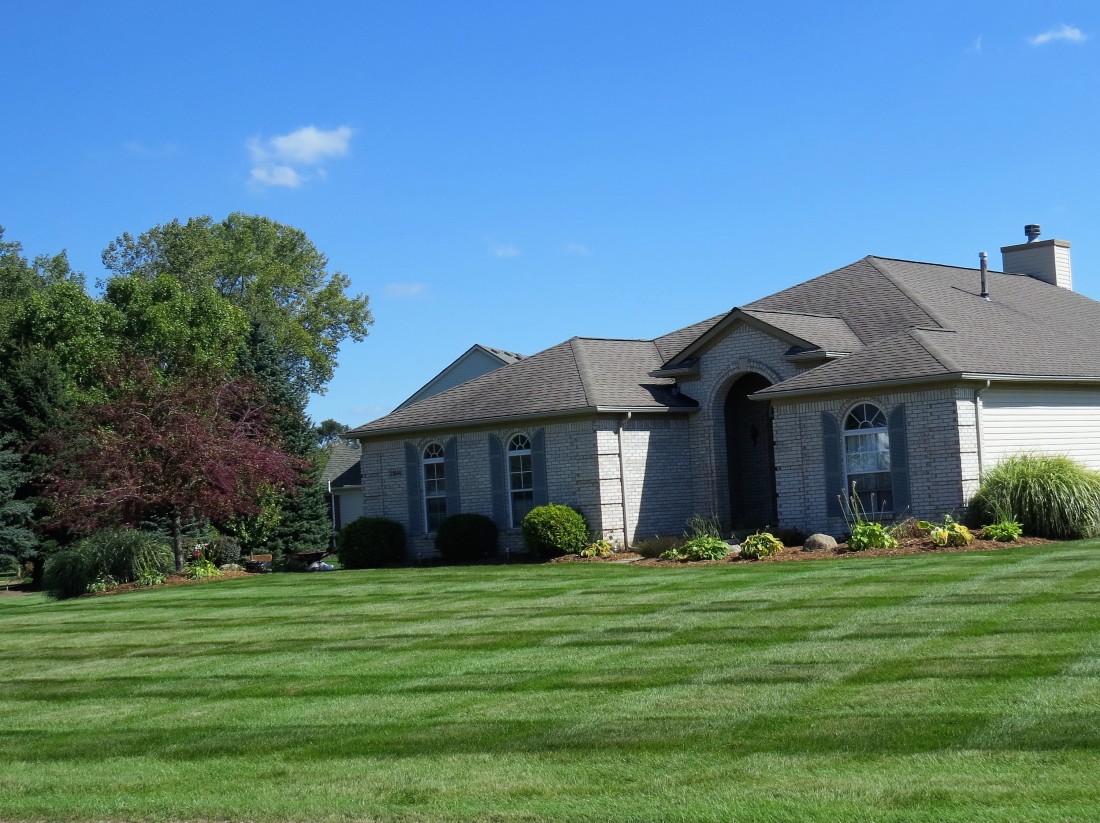 Spring Fever Lawn Care specializes in residential and commercial lawn care in the Howell area, including weed control, core aeration and fertilization. We use high-quality standards for our operation, and we are safety conscious and committed to providing you with the best possible service for the care of your lawn. We keep our employees up to date with the latest industry trends and all of our arborists are thoroughly trained, licensed, and insured.
Our company is based on the belief that our customers' needs are of the utmost importance. After 30 years of service in the landscape industry, we feel confident we can address your individual landscape needs. As a result, a high percentage of our business is from repeat customers and referrals. We would welcome the opportunity to earn your trust and deliver you the best service in the industry -- guaranteed!
Our 5-Steps to a Healthy, Beautiful Lawn:
Spring:

Granular fertilizer and crabgrass preventer to get the lawn off to a good start.

Early Summer:

Granular slow release fertilizer and liquid broadleaf weed control to maintain color and control clover, dandelions, etc...

Mid-Summer:

Granular slow release fertilizer, spot treat broadleaf weeds and crabgrass as needed. Maintains color through the stressful summer months.

Early Fall:

Slow release granular fertilizer, liquid broadleaf weed control. Fall is the ideal time to control broadleaf weeds.

Late Fall:

Winterizer granular fertilizer to prepare the lawn for winter by feeding the roots.
Professional Lawn Care Solutions in Howell, MI
Without the proper attention and care, your lawn cannot stay healthy and attractive. That's why Spring Fever Lawn Care creates science-based lawn care programs that enable your lawn to reach its full potential. We can tend to the health and appearance of your yard and grass - so all you have to do is relax and enjoy your warm day outdoors.
All of our work is overseen by the owner, a state certified agronomist, who conducts over 70 percent of all lawn care procedures himself. With over three decades of landscaping experience in southeastern Michigan, our team of lawn specialists, have the skill and expertise to meet all of your lawn care needs.
Lawn Fertilization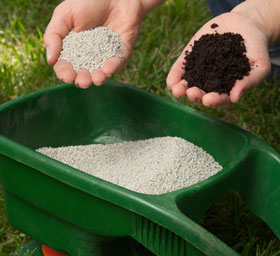 Because no two lawns are the same, Spring Fever Lawn Care creates customized lawn fertilization programs to directly deal with each lawn's specific needs and challenges.
After evaluating your lawn, our state certified agronomist will design a unique program for your grass that directs the timing of fertilizer application throughout the year to ensure that your lawn achieves proper growth and maximum health.
---
Core Aeration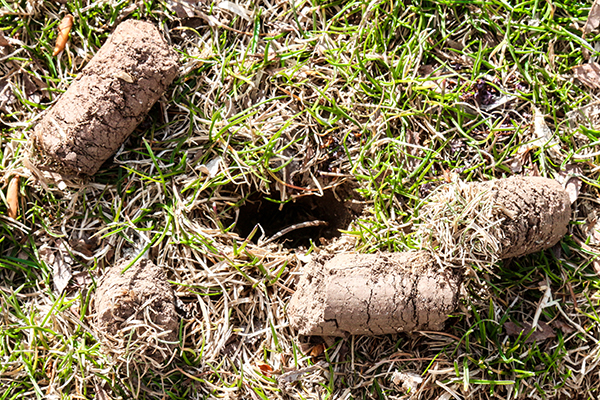 Applying fertilizer and installing an irrigation system alone may not be enough to dramatically improve the health and appearance of your lawn, which is why the lawn care specialists at Spring Fever Lawn Care utilize core aeration. By using an aeration machine to poke small holes all over your lawn, core aeration can help bring the roots of your grass more air, fertilizer, and water to enable it to grow thicker and healthier.
---
Overseeding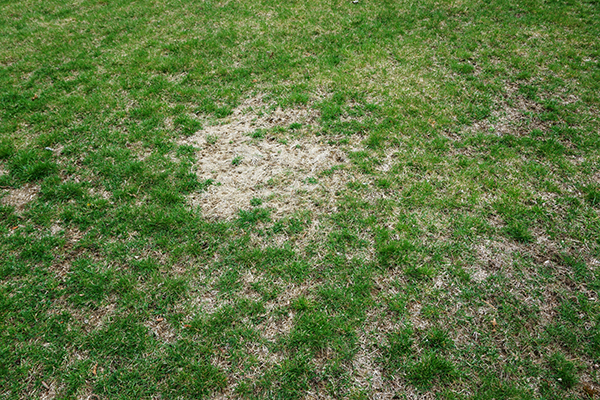 Faced with a sparse lawn with thinning patches and bare spots? Whether your thinning grass is caused by poor drainage, bad weather or weed overgrowth, sometimes your lawn needs help to return to its peak health and attractiveness. Overseeding involves planting new grass over your entire yard to help rejuvenate your lawn. At Spring Fever Lawn Care, we combine overseeding with fertilization and core aeration at the right time of year to make your lawn thicker and greener and help it ward off disease, weeds and insect infestations.
---
You can count on our professionals to design the best program for your lawn and landscape. You work hard for your weekends, let Spring Fever make the most of your summer!
---
We offer customized fertilization and weed care solutions guaranteed to give you a lush, green landscape that you will be proud of! Contact us today to get started!